FRESHNESS AND TASTE OF THE PACIFIC


FROM THE SEA TO YOUR TABLE
TRADITIONS AND FLAVOURS FOR LIFE


CULINARY HERITAGE
SERVING THE MOST DELICIOUS OF THE PACIFIC


SINCE 1977
A DELICIOUS EXPERIENCE LOS ARCOS AT HOME


HOME CHEF
Freshest taste of the Pacific
15 Los Arcos® locations throughout Mexico
Flavours that have become a family tradition in Mexico.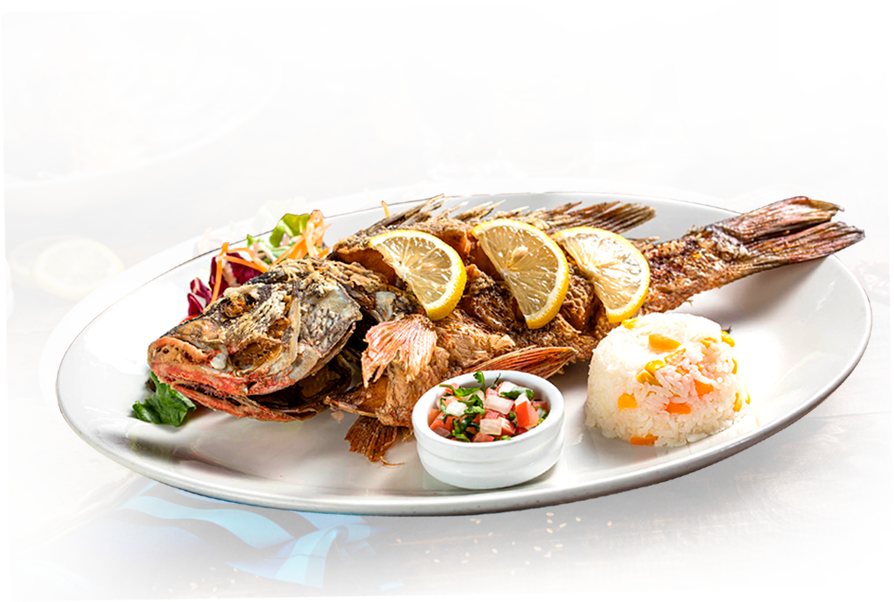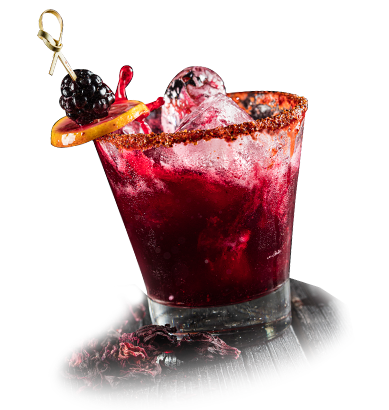 45 YEARS OF EXPERIENCE
A delicious tradition since 1977, when our first location was established in the city of Culiacán, Sinaloa MX, our name "Los Arcos" comes from an offering to the aqueduct built in the eastern part of the city of Culiacán since the XIX century, which was used to irrigate the old sugar cane fields. It was built with the classic brick of the region in the form of arches; this construction can still be admired today as part of the city's patrimony.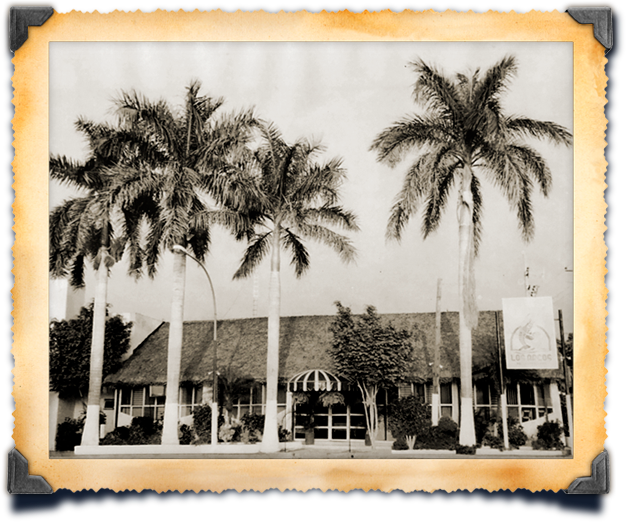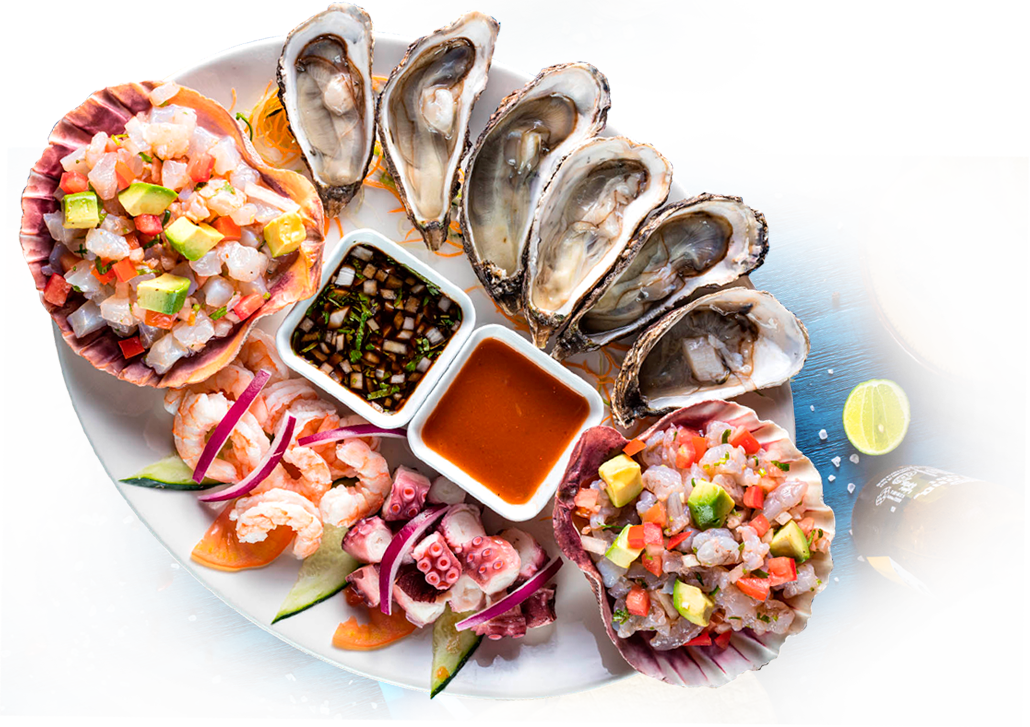 THE FRESHNESS OF THE PACIFIC
From the sea to your table
Excelente comida, muy buen ambiente e inmejorable atención, lo visitamos frecuentemente
Ignacio Roja Piña
¡Como siempre, muy buen servicio! La comida excelente. Me encantó la Lonja de pescado al Volcán
Antonio Gutiérrez
Como siempre, todo excelente y la atención de 10…todos siempre muy atentos de que no nos faltara nada en la mesa y la comida deliciosa
Alejandra Cantú Valle